Public art comission - brf Kejsarörnen

6 entrances for brf Kejsarörnen, Stockholm. 2023
I have chosen a swedish poem to each entrance and made a ceramic

Photos by Johan Knobe

2023
"Sjön" A part of the poem "Sjön sov" by Bruno K. Öijer is written in some the tiles.
"Gläntan"
"Sjön"
A part of the poem "Gläntan" by Tomas Tranströmer
A part of the poem "De som sår" by Athena Farrokhzad written in one of the leaves.
"Blomsterbädden"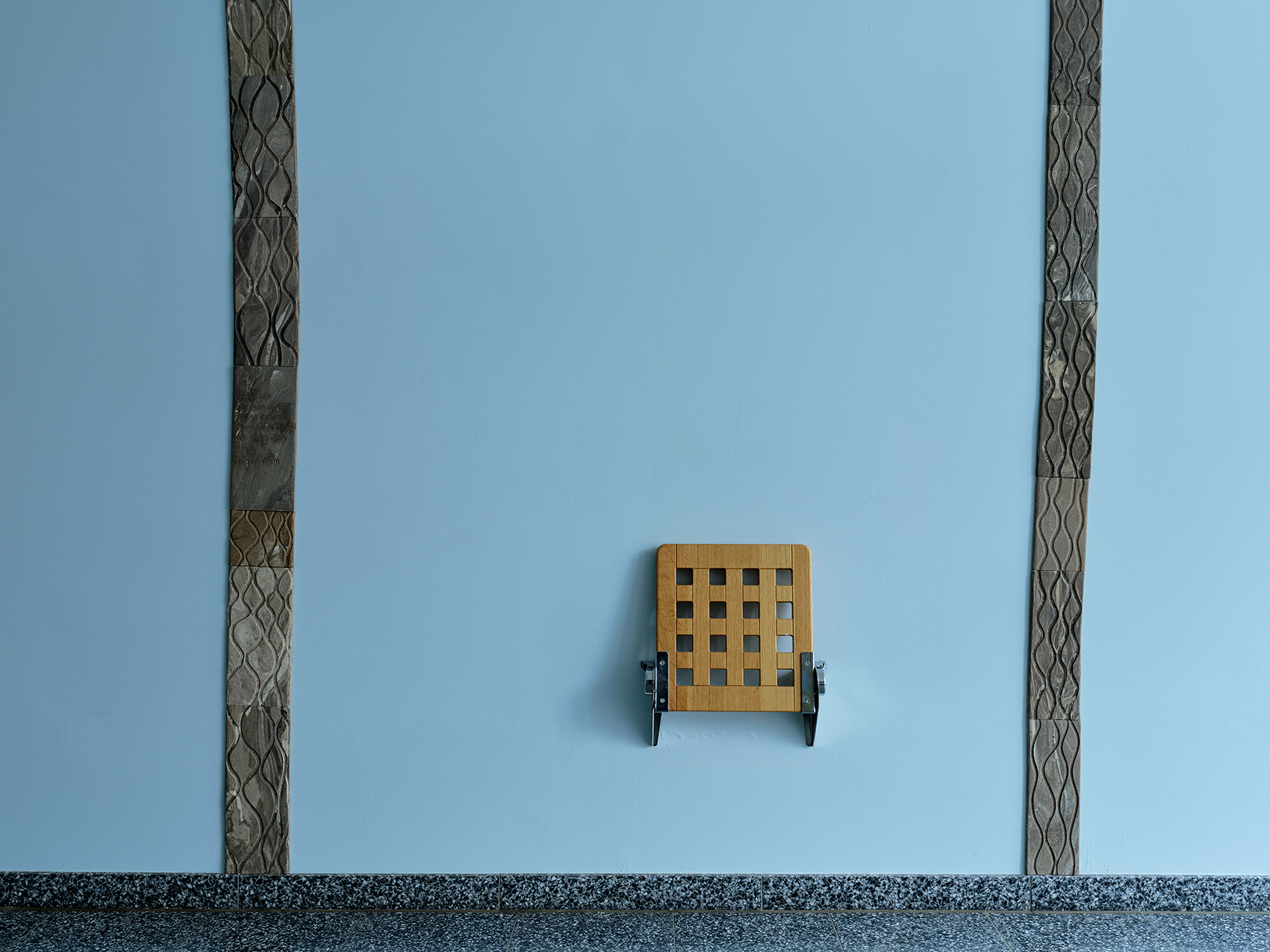 "Tallstigen"
The poem "På stigar" by Ingrid Sjöstrand engraved in one of the pines.
"Ängen"
A part of the poem "Jag vill möta..." by Karin Boye
You can follow the pattern with the tip of your finger.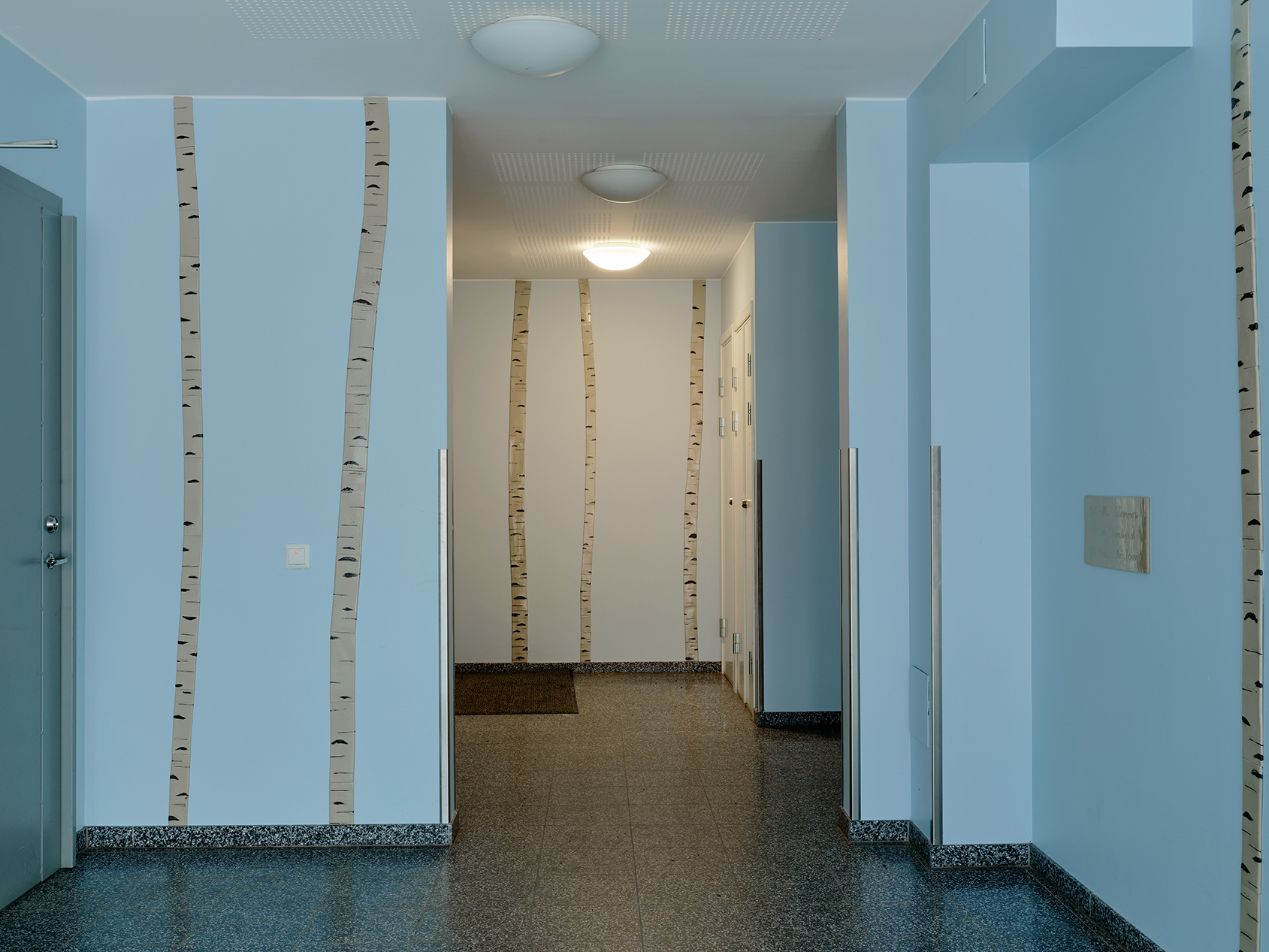 "Björkskogen"
Part of the poem "Månen" by Edith Södergran